About Us
Olarsgrace is a global contemporary women's wear label. We are an all-inclusive brand that caters to the style of every woman. Our beautiful contemporary outfits are tailored to excellence to bring your different styles to life and make you feel confident about yourself.
Our goal as a brand is to create unique contemporary designs for every woman out there, infusing vibrant and alluring colours when bringing your different styles to life. We are in business to make you feel confident and beautiful wearing "Olarsgrace."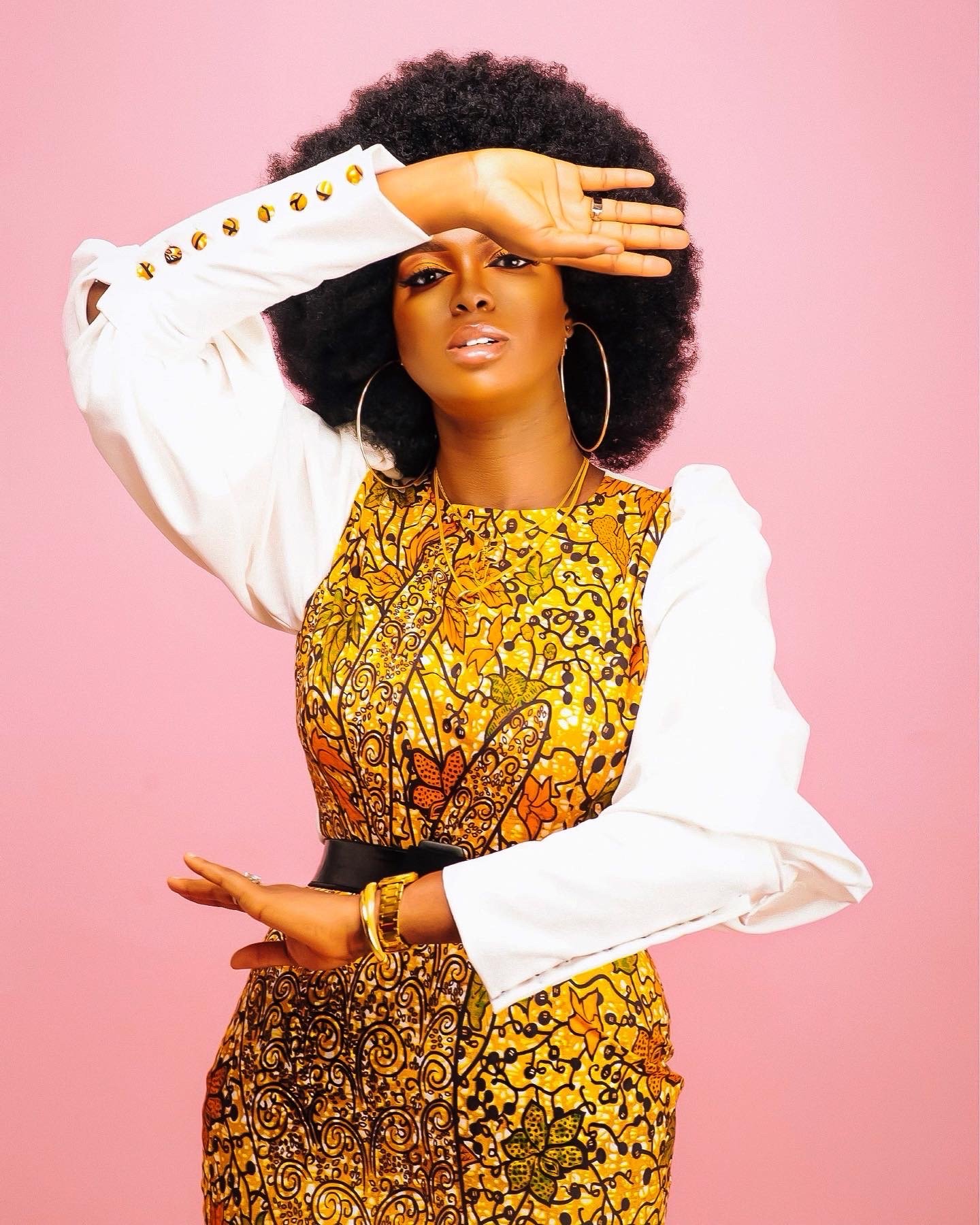 Our mission is to bring you the latest fashion with high quality and excellence. The world is getting smaller; we want our women to dress in style, class, and experience unique designs every other day. 
We are in business to bring your story to life through our exquisite designs and collections.  
At Olarsgrace, your dreams are possible and there's "a style for every story…"
Ola Folami 
Creative Director, Olarsgrace